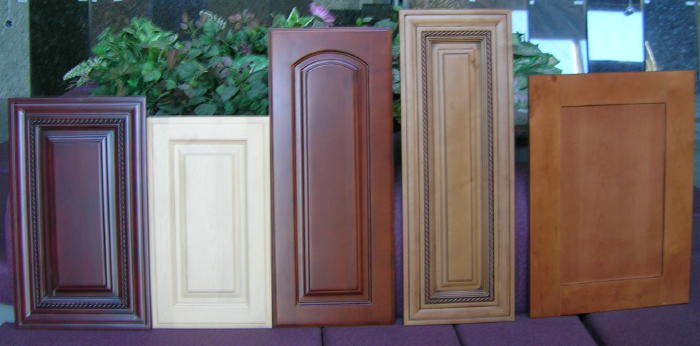 Kitchen Cabinets(174)
Modular Kitchen Cabinets in a Variety of Types and Colors that you can put together yourself. Great features and options for a low price and shipped quickly. Click on Detail for each cabinet to see list of available same type cabinets. For cabinets sold by the inch, copy and paste the cabinets you want and then enter the total number of inches in units. See Cabinet showroom here

Previous Catalog







© 2011 Webgranite. All Rights Reserved.