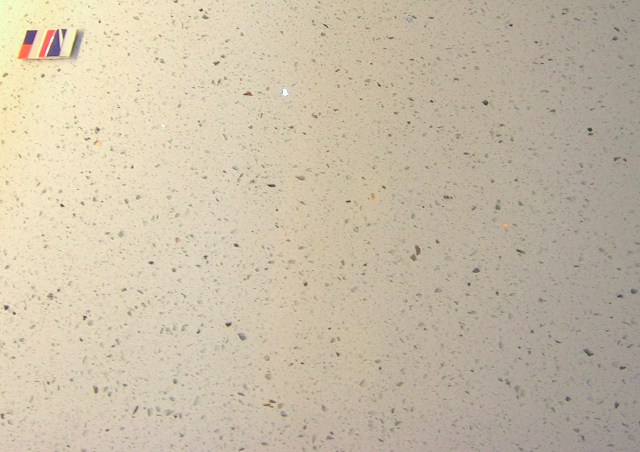 Blanco Mira Quartz(8)
A coarser varied grain white, with mirror, quartz surface with a grain size of about 2-5 mm or less. Patent Pending Kolormatch (tm) rectangle is size of a credit card. Match colors from Fedex or USPS to confirm color.
Previous Catalog







© 2011 Webgranite. All Rights Reserved.